At our Pocket Link USA office in Plano, TX, we are committed to providing exceptional results for our customers. We allow Field Sales Reps and Delivery Drivers to be more successful and goal-driven by strengthening the connection between the sales force and the sales manager. The result? A transparent path to productivity that directly impacts your revenues and profitability.
Since 2005, we have been on a mission to deliver an effective software solution for our clients in the food and beverage industry. Our fast and efficient ASKI mobile app helps your Field Sales Reps and Delivery Drivers stand out to your customers and rise above your competition.
In 2015, Pocket Link targeted the Caribbean distribution market, including Jamaica, Puerto Rico, Trinidad and Tobago, Barbados, Cayman Islands, Bermuda,
St. Maarten and St. Kitts. We have been providing products compatible with smart phone and tablet applications for Fast Moving Consumer Goods (FMCG) distribution.
We are grateful to over 500 companies worldwide for trusting us and choosing ASKI as the centerpiece of their supply chain activities. We provide service for companies in various fields: Food Service, Grocery distributors, Wholesalers, Manufacturers, Importers, Technical Supply, Specialty foods, Candies and Snacks, Bakeries, Tortilla Makers, Spirits and Alcoholic drinks, Soft Drinks, Dairy products, Ice Cream, and more.
Contact our Pocket Link USA office or Chris Bivens today to get details on outlining your upcoming mobile application project.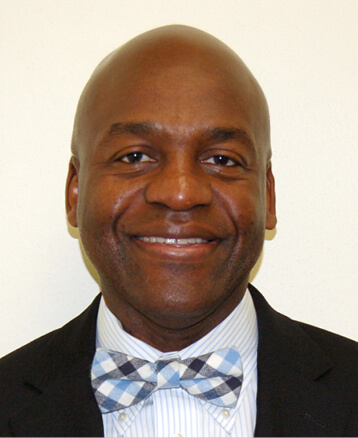 Chris Bivens
Sr VP Sales US/Caribbean
Email Address: chris.bivens@askisfa.com
Office: 469-666-1300 ext-13
Mobile: 817-706-5430